About Us
Leisureshopdirect is run by a dedicated crew of avid caravanners and motorhome owners who can't wait for the next adventure. We have over 140 years of combined caravan interest and experience, along with access to a pool of caravan service engineers with a wealth of technical knowledge, working in our sister company.
Collecting your items from our warehouse
In order to protect our staff under current circumstances, please do not visit our warehouse to make a collection. We currently don't have a shop front and you are not able to view products at our property. We apologise for any inconvenience caused.
So, what do we offer you?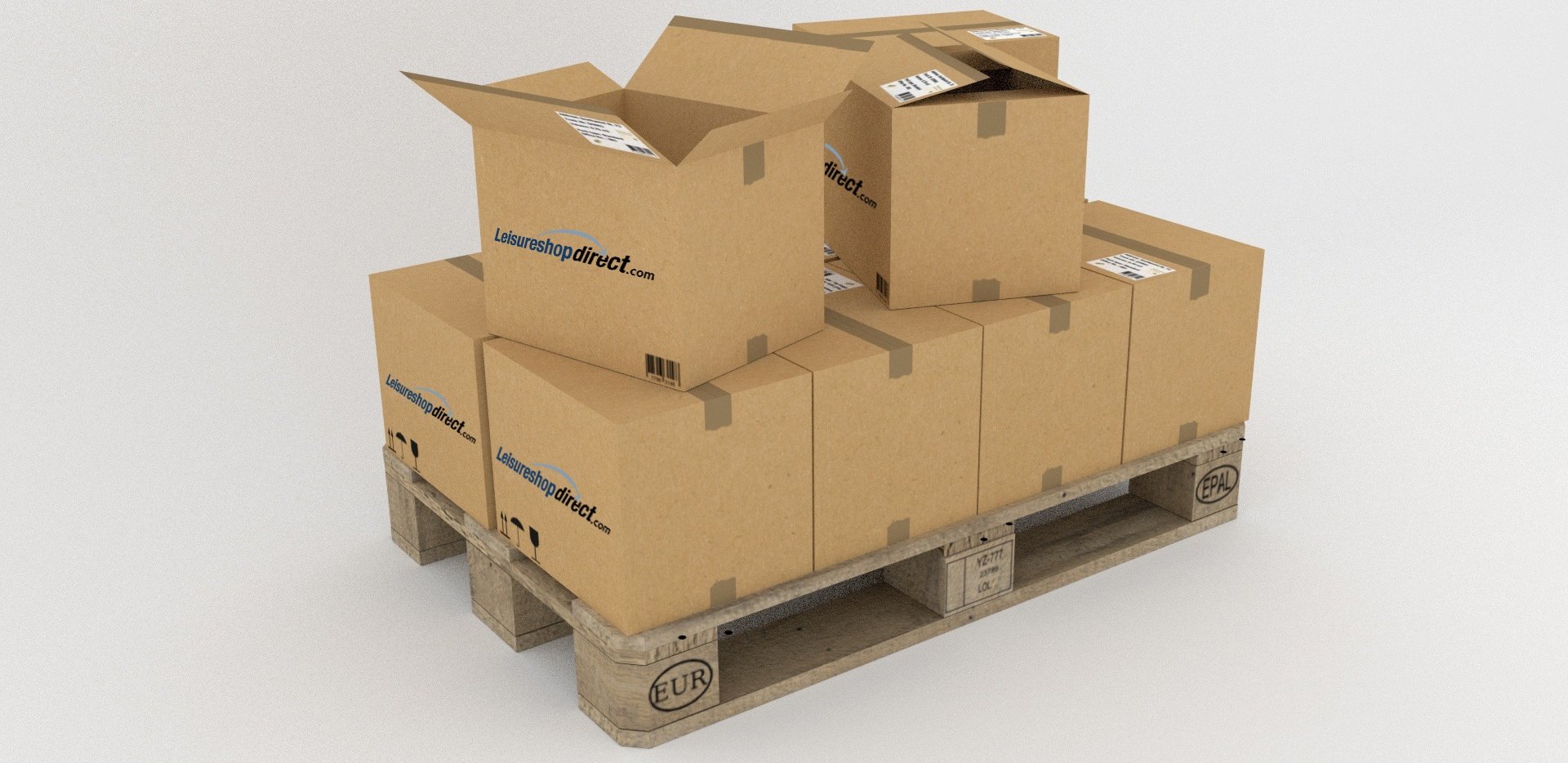 A speedy delivery, with next day delivery available on thousands of items.

A 24/7 online one-stop shop. The latest must-have gadget to the smallest part you can't holiday without…..we have it ready and waiting to send to you, stocking thousands of items.
Expert advice and accessible downloads to help you put a name to the un-nameable caravan or motorhome spare part you need! We have the most advanced spare parts website in the country allowing you to search through our thousands of spares with ease. Exploded diagrams allow you to look at equipment in microscopic detail. For example, we are the only website in the country that you can search for your Dometic Spare Part by product number.
A dedicated, friendly aftersales service and easy returns policy. With over 200,000 satisfied customers and excellent Trust Pilot reviews, you can have complete and utter confidence your items will arrive safely and quickly. Please see a selection of reviews below or visit our page on Trust Pilot to view more: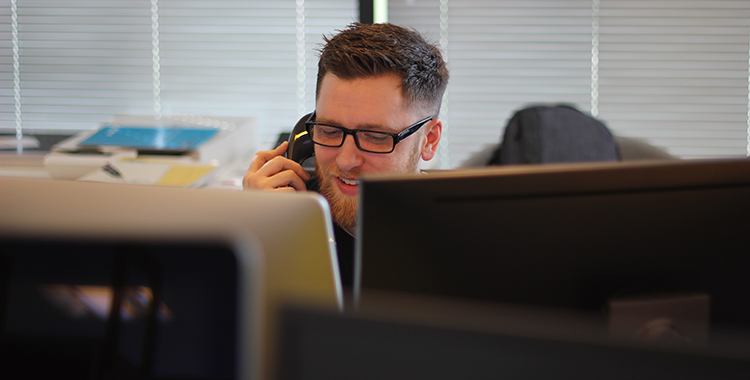 Alternatively, we have thousands of product reviews from valued customers. These are available to view across the site on thousands of products.
At Home Wherever We Roam!
So how has Leisureshopdirect come to be a company sending caravan and motorhome spare parts all over the world to loyal customers? It started life in 1975, as a couple of hanging racks in a reception of a beautiful caravan park, above Woolacombe, North Devon! It simply sold the bare basics for our holiday makers, who had forgotten their tent poles, needed a new windbreak pole or had broken one too many tent pegs. This small shop grew year on year due to our customers asking after more and more varied camping equipment. It became nearly impossible to move around in our humble reception, so we decided to open a dedicated shop, concentrating on spare parts for caravans and motor homes.
Leisureshopdirect is here to help you get your home away from home ready to roll!
Many of our customers, that visited us in sunny Devon, would contact us throughout the year, asking us to source a gadget or for expert advice and we were posting many accessories to all parts of the country, so we decided it was time to enter the Internet age! Hence, Leisureshopdirect.com was born in 2003. From then, we have expanded and grown, forever seeking and sourcing fab motorhome and caravan bargains for our customers. In April, 2019 we moved into our new, purpose built warehouse, enabling us to get the items you need even more quickly.